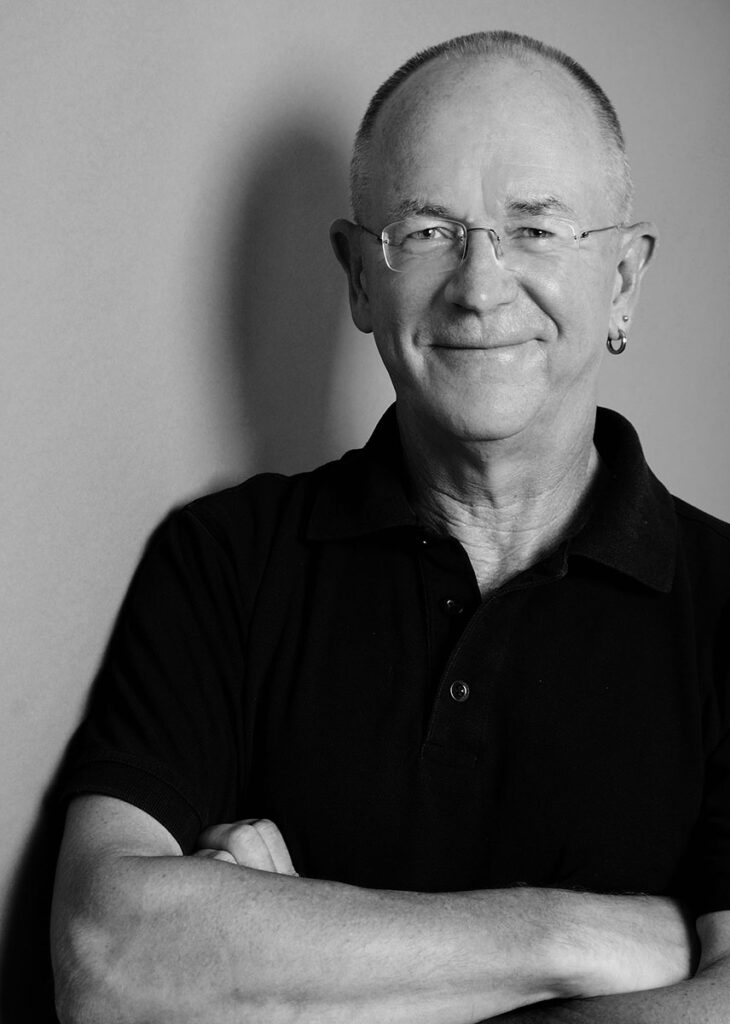 As a little boy I stood on the road and cheered the passing cyclists. Heard the radio transmissions, looked at the awesome black and white pictures in newspapers and books, showing my idols. And dreamed of being a racer myself.
Decades later, I was back on the roadside cheering my kids who are now cycling themselves. And the fire of passion for cycling burned in me, as in childhood.
Nothing has changed to this day. I photograph the victories and defeats, the moments of happiness and hopes of people whose passion is cycling.
Born in 1954 in East Germany. Studied Stage Design in Berlin. Work as a stage designer for the theater, exhibitions and museums.
Sports photographer out of passion.
If you would like to discuss working together please get in touch.